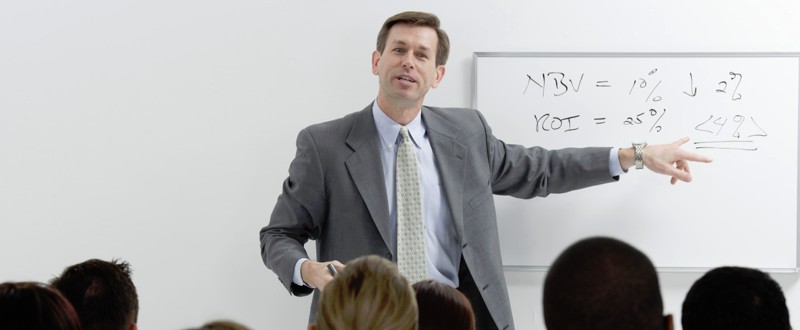 Lambers strives to ensure its course materials and instructors are the best available anywhere. Lambers's instructors are highly-skilled at bringing practical, real-world experience to the classroom in engaging, relevant and high-quality courses.
Our instructors' credentials range from bachelor's to doctoral degrees and many hold professional certifications. Still, it is their real-world experience that truly sets our instructors and the courses they teach apart.
Backed by the solid reputation during the last 47 years of training and test prep, Lambers is uniquely qualified to support your organization with quality one-stop training solutions from experienced professionals.
Featured Instructors
Garland Granger, MBA, CIA, CPA, CFE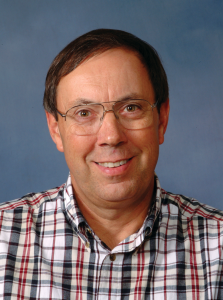 Garland Granger is full time accounting Professor at Guilford College in Greensboro, NC. He worked for two years in banking, eight years in public accounting and has been teaching CPE and Review Course seminars professionally since 1995. Professor Granger is the primary instructor on the Lambers CPA Review Auditing Section and for the Lambers Certified Internal Auditor course. In addition he is featured on many of the Lambers CPE Course offerings. His primary focus is financial accounting issues, fraud, and internal controls.
He believes that continuing education should be practical and informative as well as enjoyable. His teaching style is interactive and he enjoys using hands-on examples to reinforce his points. His sense of humor and his interactive teaching style make his seminars fun and helpful for improving the skill level of each participant in a practical manner.
Professor Bill Grubbs, MBA, CPA

Professor William Grubbs, MBA, CPA is the Chairman of the Accounting Department at Guilford College in Greensboro, NC. Professor Grubbs is holds the title of the Sulon Bibb Stedman Professor of Accountancy. His education includes an undergraduate degree from East Carolina University and an MBA from the University of North Carolina. Professor Grubbs professional experience is with Arthur Andersen, Price Waterhouse and Touche & Ross accounting firms.
Professor Grubbs is the primary author of the Lambers Financial Accounting and Reporting Textbook. He has the ability to break down extremely complex accounting topics so that they are easily understood. He operated a very successful live instruction Lambers CPA Review Course for over 30 years with multiple award winners for CPA Exam performance. He is also a member of the North Carolina Board of Examiners.
Arthur Reed, CPA, MBA, MST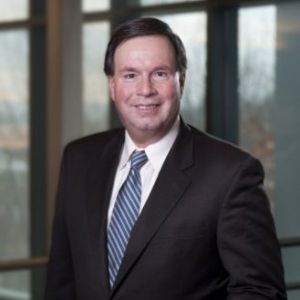 Professor Arthur Reed, CPA, MBA, MST has been teaching with Lambers, Inc. since 1990.Teaching interests include taxation and financial accounting. In addition to his Lambers teaching Professor Reed is a full time instructor at Bentley University, one of the top business schools in the country.
Professor Reed started his accounting career as an audit senior for Arthur Andersen, Boston office. Teaching Interests include Taxation, including IRS Practice and Procedure, Tax Research and Multijurisdictional areas. Research Interests are Taxation, ­ Taxation & Information Technology Consulting. Practice Interests are Taxation of multijurisdictional individuals including athletes, musicians and the arts.
Professor Reed is featured on the Lambers Enrolled Agent Review Course and teaches numerous Continuing Education Courses for Lambers.