[wbcr_php_snippet id="16668″]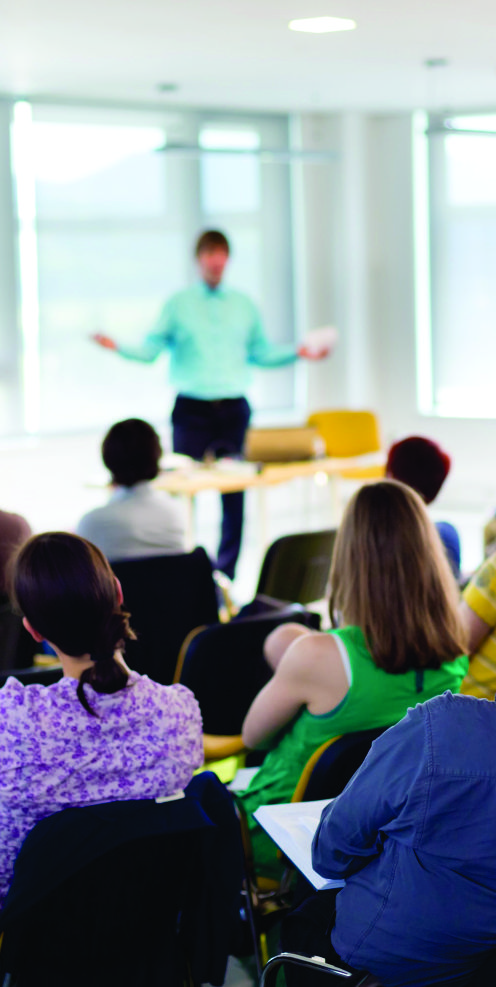 INSTRUCTORS ACCOUNTING FIRMS PREP CLASSES
LIBRARIES CORPORATE TRAINERS SELF-STUDY
Lambers celebrates
50 years of excellence
!
In 1966, Vincent Lambers, an IRS investigator, saw the need for an intensive study program where CPA candidates could hone their knowledge and build their confidence. Lambers first training class had only 6 students and quickly grew to be the largest CPA Review in New England. Lambers produced the first CPA Review video training in 1986, and developed one of the first computerized CPA Exam Review courses. Lambers review courses remain the fastest and most effective way to prepare and pass the CPA exam.
Get a
FREE
evaluation for your group.
Fill out the following form and a Lambers representative will contact you as soon as possible.
Lambers Accounting Timeline