Lambers Review is a leading provider of online Accounting Courses, Test Prep, and Continuing Education for over 50 years. Lambers CPE/CE courses are designed to help accounting and financial professionals understand the current standard practices needed for their careers. Offering a wide variety of industry approved curriculum, you will find Lambers CPE/CE courses to be engaging and enhance your knowledge in order to help you comply with your continuing education requirements. Our courses are written and produced by subject matter experts at various levels within the accounting industry, so you can feel confident our content is up to date and relevant to the topics accounting professionals find most supportive.
Start earning your continuing education hours today with Lambers CPE/CE Courses.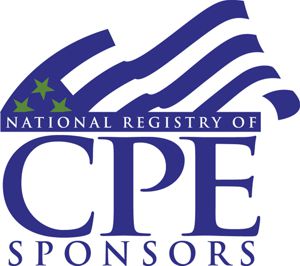 Jennifer C.
[Lambers has] completely revised my thinking about what my continuing education experience has to be going forward.