Lambers Knowledge Library
Stop Wasting Time and Money & Start Learning Today
Did you know that 81% of IT Professionals say they will need to learn a new skill in the next 18 months to remain confident and competent in their current role? The Lambers Knowledge Library was built to enable professionals at all levels to advance their skills, solve problems and stay, the leading edge of technology, and be fully equipped with the business skills needed to be successful in today's workplace.
Our wide range of training material, helps business professionals sharpen their business acumen, gain new skills, and learn about the traits for success and crucial business lessons learned. Choose from thousands of best-in-class video courses, digital books, test preps, and bootcamps to enhance your knowledge and skills sets. Our diverse courseware is developed and taught by well-respected thought leaders, technicians, and executives in the world. Professionals across all job functions and industry segments rely on these to support them in their everyday activities to increase their productivity, enhance their performance and to develop their knowledge.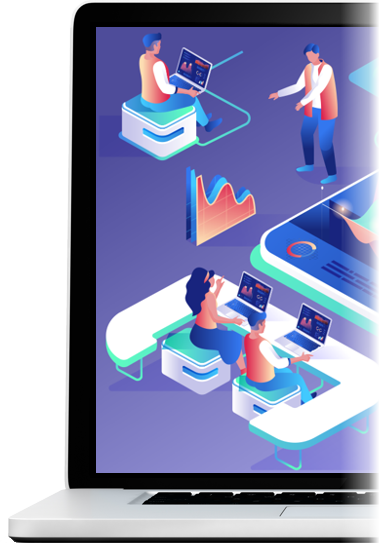 TRAIN YOUR WAY!
The Lambers Knowledge Library contains a curated selection of product types that allow you customize your education. With a wide selection of training tools 🔗and course providers, the Lambers Knowledge Library contains courseware and training programs in a wide variety of topics designed to get you trained, certified, and prepared for success wherever your career takes you.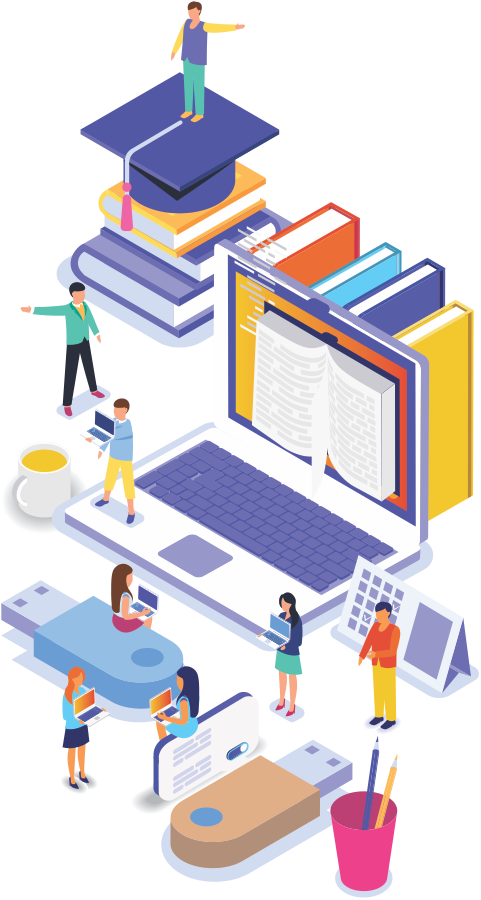 OUR PRICING PLANS
One of the best features of the Lambers Knowledge Library is the price. For a single payment of $299 for one year, and only $499 for two years, you'll receive the most powerful online training tool available today. With over 30,000 titles, and more being added all the time, the Lambers Knowledge Library your single destination for practically any topic you need for your career — all without ever having to worry about additional subscriptions. We will never charge your card without your direct authorization!
ONE YEAR ACCESS
Over 30,000 Video Lessons​
Over 10,000 E-Books​
Over 100 IT Exam Prep Titles​
Over 60 IT Practice Labs​
Large Staff of Dedicated Mentors
New Titles Releases Regularly
⭐ TWO YEAR ACCESS ⭐
Take your career training & skill building to the next level with TWO FULL YEARS of access to our huge training library.
Over 40,000 Video Lessons​
Over 10,000 E-Books​
Over 100 IT Exam Prep Titles​
Over 60 IT Practice Labs​
Large Staff of Dedicated Mentors
New Titles Releases Regularly