Develop The Future-Ready Technology & Leadership Skills
Needed For Career Success.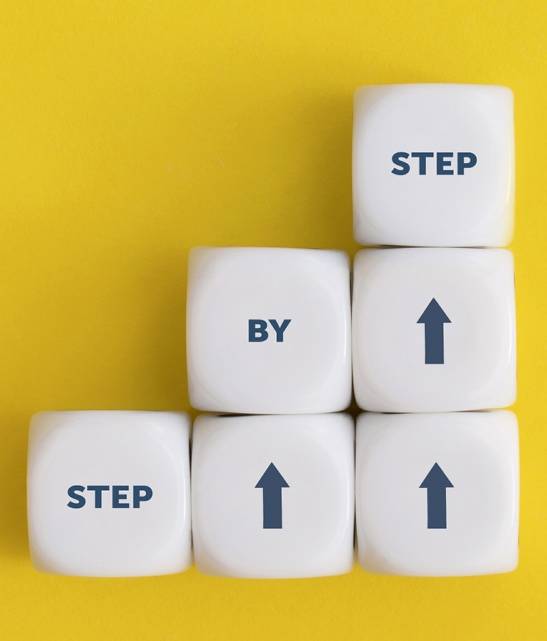 FUTURE READY LEADERS
Develop the modern leadership skills and competencies needed to thrive professionally in today's fast-changing, agile business environment through scenario-based video courses scientifically shown to improve engagement and recall.
ON THE JOB APPLICATION
Tools help you use learned concepts in your current work environment so you can make an immediate positive impact and impression.
CLEAR PATH TO LEADERSHIP
Streamlined journeys show you where to begin developing the modern leadership skills and mindsets needed to be successful, no matter where you are in your career, helping you get where you want to go more efficiently.
EXPERT INSIGHTS
Stay ahead of the curve via insights from world-class, globally diverse thought-leaders, faculty from top ranked business schools (MIT Sloan, Harvard, Stanford, Wharton, etc.), experts ranked by Thinkers50, as well as MIT Sloan Management Review articles.
Technology & Developer Career Journeys
Security
Network Security Specialist to CloudOps Security Architect
OS Exploits
Penetration Tester to SecOps Engineer
Security Analyst to Security Architect
Security Essentials for Decision-makers and Leaders
Security Threat Intelligence
Web App Vulnerability Analyst
PM
Agile for Software Development
Software Project Analyst to Senior Software Project Manager
Software Project Lead to Advanced Scrum Master
Security
Network Security Specialist to CloudOps Security Architect
OS Exploits
Penetration Tester to SecOps Engineer
Security Analyst to Security Architect
Security Essentials for Decision-makers and Leaders
Security Threat Intelligence
Web App Vulnerability Analyst
Programming
Apprentice Developer to Journeyman Developer
C Programming Proficiency
Developer Fundamentals
Enriched Web Development with Angular 11
Enterprise Developer to Full Stack Developer
Go Programming Essentials
Java Novice to Javanista
Javanista to Java Master
Programmer to API Developer
Programming in C++
Programming Python in Action
Python Novice to Pythonista
Pythonista to Python Master
Web Programmer to Apprentice Programmer
Cloud
DevOps Engineer to Cloud Architect
Infrastructure Support Engineer to CloudOps Engineer
Load Balancing Multi and Hybrid Cloud Solutions
Network Security Specialist to CloudOps Security Architect
PM
Agile for Software Development
Software Project Analyst to Senior Software Project Manager
Software Project Lead to Advanced Scrum Master
DevOps
DevOps Engineer to Cloud Architect
Enterprise Developer to DevOps Engineer
Enterprise Developer to Full Stack Developer
Serverless Deployments for Developers
Software Tester to DevOps Automated Tester
IT Ops
OS Exploits
Network Admin to Site Reliability Engineer
5G Technologies and Practices
Data / ML / AI
AI Apprentice to AI Architect
Data Analysis with R
Data for Leaders and Decision-makers
Data Visualization Mastery
Essential Math for Data Science
Graph Analytics
ML Programmer to ML Architect
Business Skills & Leadership Career Journeys
Leadership Essentials
Leadership Development Core Journey
Leadership Mindsets
Leadership Mindsets
Innovation Mindset Journey
Digital Visionary Mindset Journey
Leadership Transitions
First Time Manager Journey
Mid-Level Manager Journey
Business Skills
Merchandiser Journey
Marketing in the Digital World