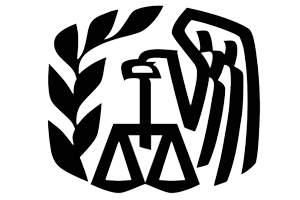 The Annual Filing Season Program is important to have for several reasons. First, you are listed on the IRS Directory of Tax Return Preparers. Second, you are setting yourself apart from other tax preparers who do not complete the AFSP Program. This can lead to more clients and improved tax preparation skills. Third, it grants you limited representation rights before the IRS.
It is important to know the steps for completing the AFSP Program. If you are a non-credentialed tax preparer you must complete the educational and administrative tasks in order to be listed on the directory. The steps are as follows:
You need an Active PTIN
Complete your required Continuing Education Courses (CE)
Complete the Annual Tax Refresher Course (if required)
Consent to the Circular 230 Requirements
The last step of Consenting to the Circular 230 Requirements is important to complete. This step must be done in order to receive your Record of Completion. The IRS makes this easy to do online at their website www.irs.gov/ptin.
The IRS has put together a short video with step by step instructions.
Lambers, Inc. offers Continuing Education Courses for the AFSP Program, Enrolled Agents and CPAs. Contact you Lambers Representative for more information.