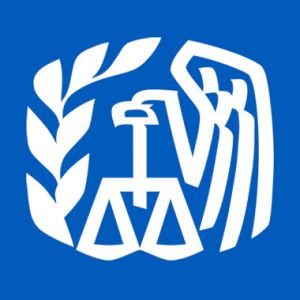 A bill has been introduced to Congress in order for the IRS to get approval for licensing tax preparers.  The article at the link below gives the history of the IRS fight to gain the proper authority and what the future may bring for the tax preparer licensing program.
With tax season just around the corner, Congress is taking another stab at legislation to license tax preparers. Representatives Diane Black (R-TN) and Pat Meehan (R-PA) have introduced H.R. 4141, the Tax Return Preparer Competency Act (downloads as a pdf).

The introduction of the bill follows years of efforts by the Internal Revenue Service (IRS) to license tax return preparers, initially without Congressional approval. Those efforts were shot down in Loving v. Commissioner when a federal judge ruled that IRS didn't have that right. Loving was filed in 2012 by three independent tax preparers: Sabina Loving, John Gambino, and Elmer Kilian. The three accused the IRS, among other things, of lacking the authority to license tax preparers. It turns out, the court agreed. The IRS appealed but lost again at the appellate court level. The IRS eventually gave up on appeals and moved to a voluntary program instead. At the time, IRS Commissioner Koskinen referred to the program as "not the ideal solution" and noted that it would be easier if Congress simply stepped in and granted IRS the authority that the courts found lacking.
Full Article:
http://www.forbes.com/sites/kellyphillipserb/2015/12/01/congress-moves-towards-granting-irs-authority-to-license-tax-preparers/