Tax preparers who wish to enhance their credentials this year will either the Enrolled Agent or the AFTR (IRS Annual Filing Season Program) Exams.  These exams ask multiple questions in order to test the competency of the candidate.  This article list helpful mental tips needed to pass either of these exams the first time!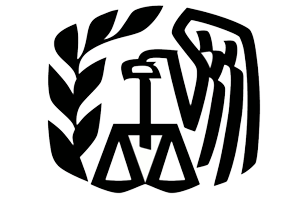 The Enrolled Agent (EA) Exam and the AFTR Exam are tests of your overall technical competency, application of federal tax rules and an evaluation of professional ethics.  You are being tested on a basic level of knowledge in a broad spectrum of areas.
Your mental preparation should be geared to obtaining three things:
A Basic Technical Knowledge in All Areas. The emphasis here is on basics. You don't need to know all the intricacies involved in any particular subject. What you do need to know are the major issues involved and you need to have a solid understanding of the underlying principles and concepts so you can respond to the multiple choice questions.
Exam-Taking Skills. You need weapons. You need exam-taking skills and techniques for each subject area. These will allow you to win the maximum amount of points in the shortest amount of time. The only way you can develop your skill is to PRACTICE by working hundreds of exam questions in each topic area so that answering them correctly becomes second nature.
Confidence. When you walk into that exam, you must be confident. This confidence will come as a by-product of the above two elements. To quote a former successful Lambers student, "Study the material, solve as many multiple-choice questions as your schedule permits. Although this is a very difficult exam, do not get discouraged. If you are prepared….you will pass this exam."
Lambers offers reviews for both the Enrolled Agent and AFTR Exams.  Contact a Lambers Representative today in order to find out more about the review courses, the exams, and more about successful study plans.